Given the speed at which modern technology is currently evolving, the number of cyber attacks is constantly increasing ; these multi-faceted threats (such as internet server saturation, personal and confidential data theft and sale, identity theft, financial extortion, and so on) are there to cause harm to your activities and your person.
VICI Agency can deploy tailored Cyber protection measures according to the client's needs and issues that protects them from these threats.
Our services :
> Information
> Surveillance
> Influence
> Formation
Good to know :
> Make your managers and teams aware of security
> Defending yourself is good, but it is even better to plan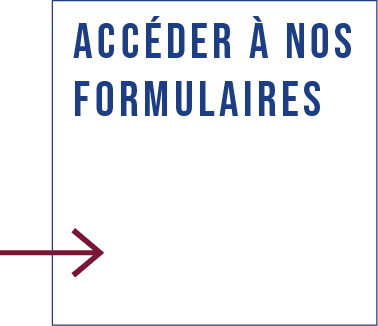 Security Auditing
We carry out full-scale security audits in order to assess and understand the threats to your IT systems and networks, and we anticipate the risks involved by recommending a large array of operational measures.
> Penetration testing (pentesting)
> Risk/threat mapping
> Detailed review of exploits and potential vulnerabilities
> Patching recommendations within a full report
> Client guidance and assistance
Project guidance and decision-making
After our security audits are finished and the following recommendations have been outlined, we can design compensatory measures and outline them for you in order to optimally implement them. We can assist the following steps :
> Concrete and reactive solutions to counter the problem
> System operational updates : Assistance and guidance services, project management and mapping
> Crisis management and setting up the « war room » to counter the threats
Be prepared and don't wait for a crisis to emerge !
One successful attack against you is all it takes to terminate your activities…
Fill in the form