Online influence & E-Reputation
Digital has become a key issue for companies. It is therefore necessary to develop and adopt a strategy in order to develop the notoriety of your company, to generate qualified prospects and to build loyalty in your community.
Automated prospecting on LinkedIn
Telephone prospecting, mass e-mailing or even field visits, these techniques are time consuming and very expensive for the meager results reported. Faced with this observation, many of your competitors have already adopted another prospecting channel, digital.
Stop wasting time researching prospects on LinkedIn, book your meetings directly and develop your community. Guaranteed monthly connection.
Package adapted to your needs
Guaranteed monthly connection
Can be canceled at any time
SEO and reverse SEO measures
The positioning of a site is considered good when it is classified in the first page of search results and in one of the first ten natural answers of a search on keywords corresponding precisely to the theme.
Position yourself in the first results of search engines and increase the chances of traffic on your website or web page. What about the harmful articles about you? Don't wait any longer and act in such a way as to make them disappear and bury them in the last pages of search results.
Customized offer
Guaranteed results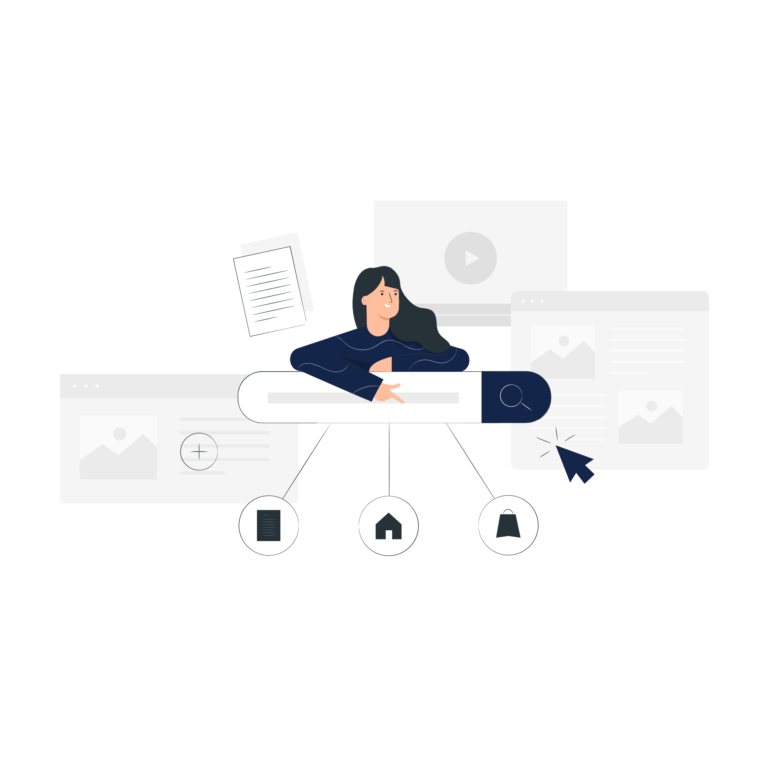 Modifications of content on Wikipedia pages
Many web users use Wikipedia as the digital encyclopedia of our generation, and it is now a must-have site. 
Refresh the image your Wikipedia page reflects of you or your company by adding, modifying or deleting content on the page. Wikipedia is now part of your e-reputation arsenal and should never be neglected.
Customized offer
Guaranteed results
Counter-attack against fake-news!
Some articles denigrate your image or the notoriety of your company? Our consultants analyze your e-reputation in order to set up a customized strategy, so that the harmful articles or pages no longer appear in the first results of search engines.