Data collection allows an individual or company to answer questions of strategic importance, evaluate results and better anticipate future probabilities and trends.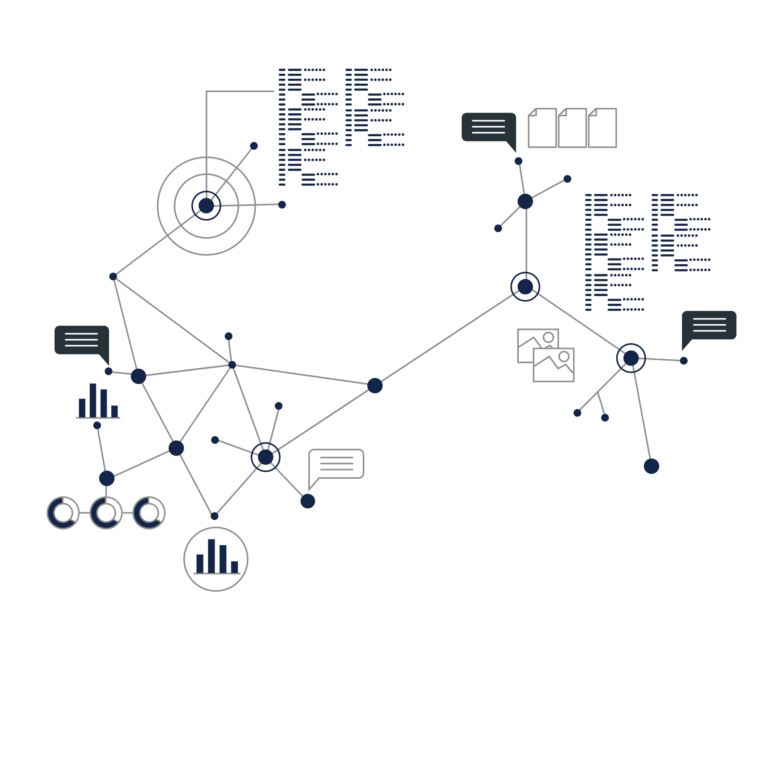 Strategic data collection and intelligence
The great commanders throughout history, military or otherwise, had understood that information is power. Our digital age represents unparalleled opportunities to be as informed (or even better!) as our ancestors; it is therefore all the more important not to neglect the collection of strategic information to carry out your projects. You have no advantage in not being informed about a person or a company you are dealing with.
Collect data on a person or a company in order to be able to answer some of your problems. Once the information is collected and the results obtained, you will be able to act strategically and operationally and thus anticipate threats.
Customized offer according to needs

Final Synthesis Report
The purpose of business intelligence is to bring up new information that is emerging on the web. It is a tool allowing you to be aware of the latest news on any subject, included on a person or a company (partner, competitor or other).
Retrieve strategic or operational data on a person or a company in order to be able to respond to your problem. The data and information processed according to your needs will be communicated to you in complete security and confidentiality.
Customized offer according to needs

Monthly results (from 3 months minimum)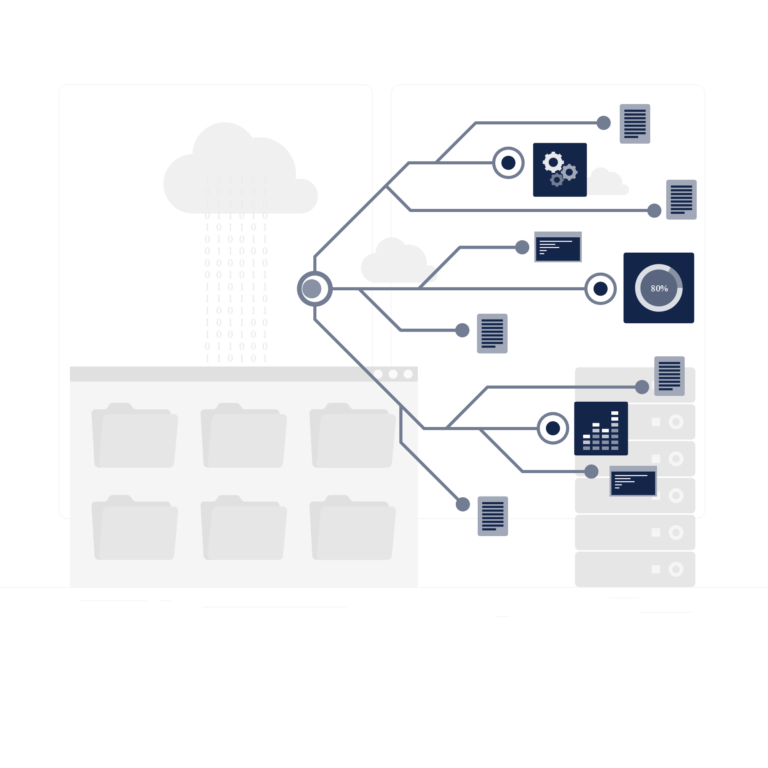 Internal data theft, betrayal, breach of confidentiality clauses, transmission of company know-how ; company managers are not always aware of how their employees use the computer equipment made available to them. 
Employees who use their computer equipment for harmful purposes inevitably leave traces in these systems… identifiable traces, even after these employees think they have deleted it.
Admissible file

Available within 1 month
A character inquiry is a procedure used to check a person's reputation in order to judge whether or not he or she is trustworthy. The purpose of the investigation is to unearth potentially compromising information about the person in question, in order to enlighten leaders and help them make a decision.
Conduct investigations in all discretion in order to verify the morality of an individual or legal entity throughout the world.
Customized offer according to needs

Final Synthesis Report
Make use of all data in a digital device, including deleted data!
Do you suspect a former employee has passed on sensitive data to a competitor? Our certified experts extract and analyze the data that existed and was contained in an information system or storage device. In order to be admissible before a judicial authority, each investigation must comply with strict methodology and principles, and must be carried out by an accredited expert.