We are your eyes and ears
Confidential - Discreet - Ethics
Your cybersecurity agency in Switzerland - VICI Agency
" Who holds the information, holds the power "
Daniel Donnet-Monay, Lieutenant-Colonel in the Swiss Army and CEO of Vici Swiss Competitive Intelligence SA
Vici Swiss Competitive Intelligence is a cyber intelligence and cyber protection agency based in Lausanne, Switzerland. Its experts and analysts collect data from different sources on the web in order to inform, protect and support the influence of its clients, be they private, corporate or government.
Positively impact your environment
Our experts create and adapt solutions to solve your problems and fake news, whether they are related to your e-reputation or the notoriety of your company: natural referencing, reverse referencing of negative articles, content creation and optimization.
Our experts and analysts are able to monitor, in real time, mass data from various internet sources: applications, social networks and the different layers of the web, including the deep and dark web. This approach allows us to quickly and automatically feed back vital information and investigative results to decision-makers.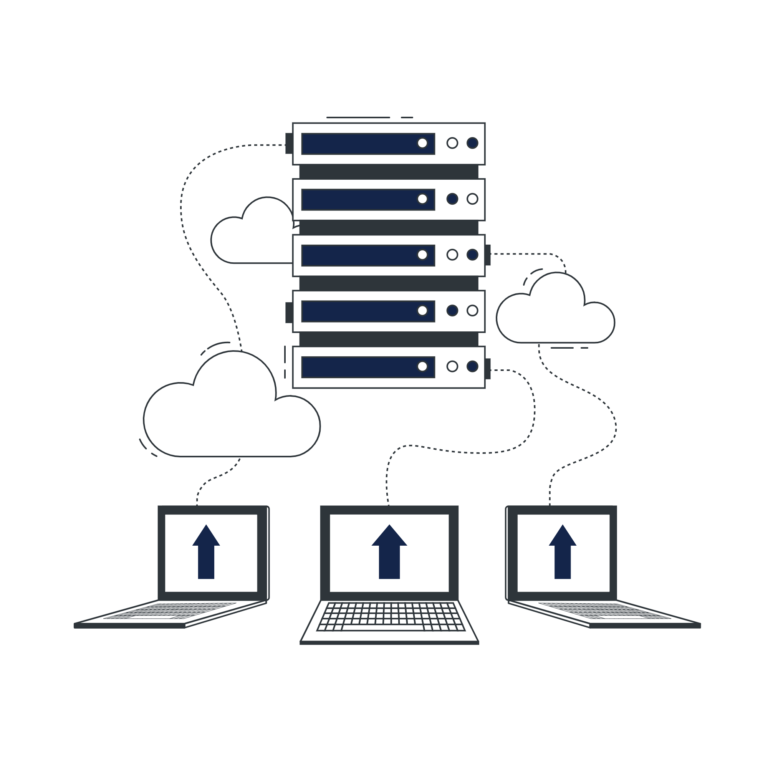 Prevent risks and secure your systems
Our IT security experts have the technical capabilities to play the role of the hacker and try to find the flaws in your information systems, thus avoiding data leaks and the exploitation of vulnerabilities.
Daniel Donnet-Monay (extract from the book "Who holds the information, holds the power" ("Qui détient l'information, détient le pouvoir ")