World-class cyber intelligence and cyber protection agency for businesses and individuals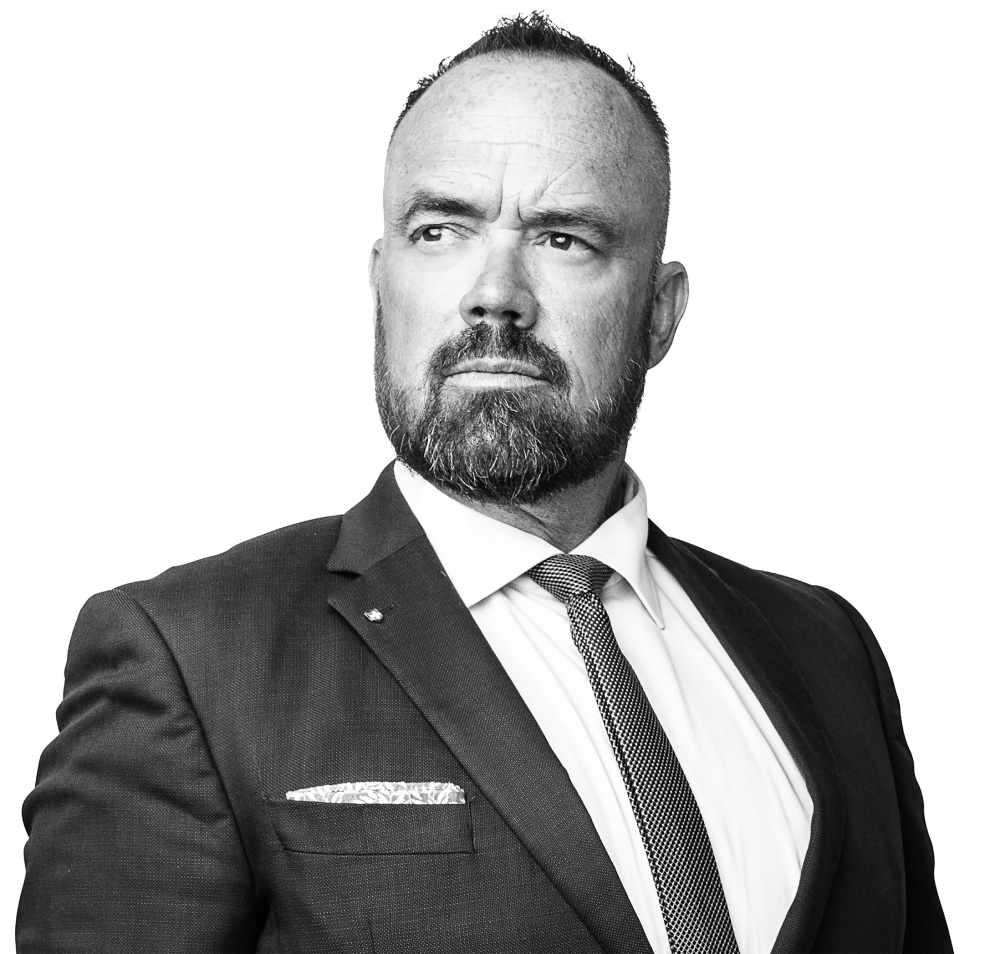 VICI is the first line of protection for companies, institutions and individuals against cyberattacks. By collecting intelligence from the deepest layers of the dark web to the surface web, we anticipate threats and thwart attacks, protect your data and ensure the smooth running of your business.
VICI stands guard where the action takes place
Hackers now target not only large or small companies but also institutions and private individuals, using often devastating cyberattacks.

Thanks to our unique ability in the industry to operate in the deepest layers of the dark web, to closely monitor the hackers who communicate with each other while preparing their attacks; we are able to recognize the threats that target you, to anticipate and protect you before these attacks occur.

VICI Swiss Competitive Intelligence SA is a Swiss cyber intelligence and cyber protection agency that offers you the most advanced means of digital forensics in the world, to preserve your data, your know-how and your market shares.

"If the dark web, the deep web or the surface web is talking about you, you will know it thanks to VICI and have the means to protect yourself."
Our services to protect you